Our team has extensive experience working with clients in a range of sectors, from Agriculture & Food to Retail & Wholesale. Take a look and see how we can help your business thrive within your industry.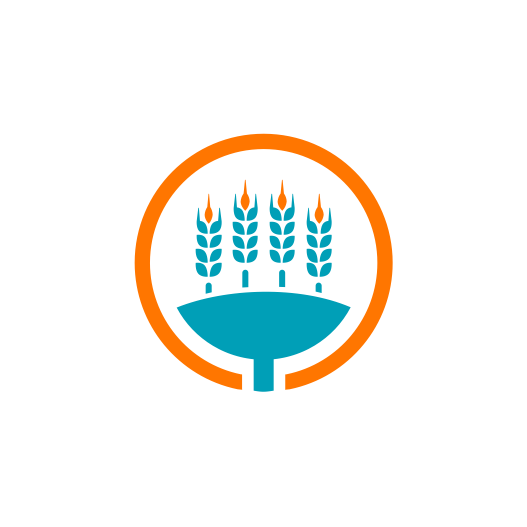 Agriculture & Food
Agriculture & Food
Our expertise
We provide services throughout the entire value chain of Agriculture & Food. We possess the needed professional input to realize the planned developments, and help you excel or turn-around your operations and strategy.
How we help you
Investment and Funding Strategy, Commercial Strategy and Operational Excellence.
See more on our Services page.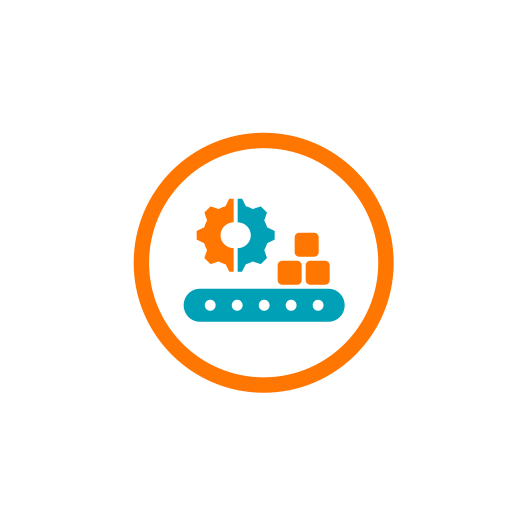 Manufacturing
Manufacturing
Our expertise
One of the key challenges in manufacturing is managing costs and maintaining competitiveness in a rapidly changing environment. Our services can help your business to optimize its operations – supply chain management, production planning, or inventory management – and improve its bottom line by identifying areas where costs can be reduced, such as in procurement or production processes. We can also help you to develop new products and services that can better meet the needs of your customers.
How we help you
Overhead Optimization, OPEX Cut Program, Cash-Flow Management, Procurement Audit, Supplier Re-tendering.
See more on our Services page.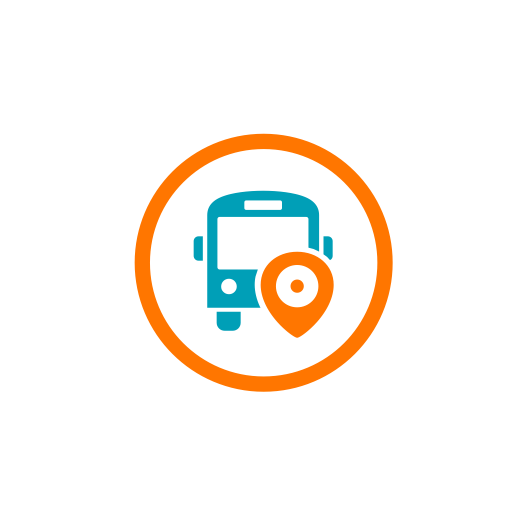 Transport & Logistics
Transport & Logistics
Our expertise
Experienced professionals working in transport as part of senior management team and as consultants for major players in trucking and logistics. This guarantees the know-how your business needs to tackle your challenges or to help you excel in your operations.
How we help you
Complete Transaction services, SBU strategies and Funding strategy, Turnaround management, Procurement audit, Reporting structure and Business Intelligence System.
See more on our Services page.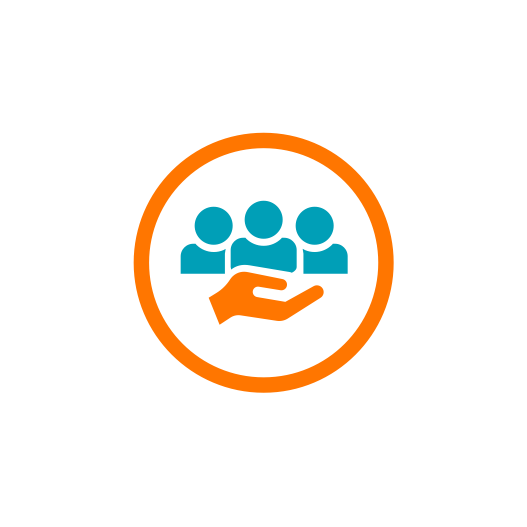 Public & Social Sector
Public & Social Sector
Our expertise
State aid funding and budget allocation strategies for ministries and state secretaries. We provide a service package for the whole process of such programs, all the way from building up market and demographic analysis to develop independent and objective strategies for budget allocations. The services can be extended to the implementation and monitoring the impact of the program with post-hoc polling.
How we help you
Comprehensive Market Analysis, Public Sector Polling and Business Case Development.
See more on our Services page.